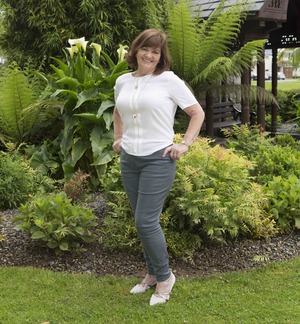 Imelda 'Milda' Farrell started her career as a nurse, and then a midwife, Imelda went on to do one-to-one and group coaching to help people use the greater part of their minds. She has 40 years experience helping people achieve their personal and business goals. Imelda is a third dan black belt in Tae Kwon Do and at the age of 65 won a powerlifting gold medal and in the process broke a world record. She was also ranked 1st across all ages and categories in an Irish national Championships earlier the same year. "Training in Educogym and using the Educo Model taught me how to use my mind to achieve my goals in life, including breaking a world record!" Come and meet Imelda in the Educogym North Wicklow, she's an amazing inspiration and she can help you achieve your goals!
FREE GUIDE TO GETTING HEALHY
Free Guide to Getting and Staying Healthy
Your guide will give you a solid foundation to understand how to get fit and healthy, and staying that way.
We will go through all aspects of the BEST kind excersice and the Foods you should eat and stay away from