Testimonials
Aideen
Aideen's incredible transformation took just 9 months. She lost 66 lbs (4 Stone, 10 Lbs) in weight and reduced her waist by an amazing 15 inches just in time for her wedding!
"I was recommended Educogym by my boss. My aim was to loose weight and be happy looking at my wedding photos in 11 months time. My experience of the instructors was absolutely amazing! So encouraging and a fantastic ability to get the best out of you. There is no comparison between Educogym and other programmes. It is a new concept and approach than anything I have ever experienced and it works. Educogym is excellent and worth every penny for the service and professionalism each individual is given."
Nicola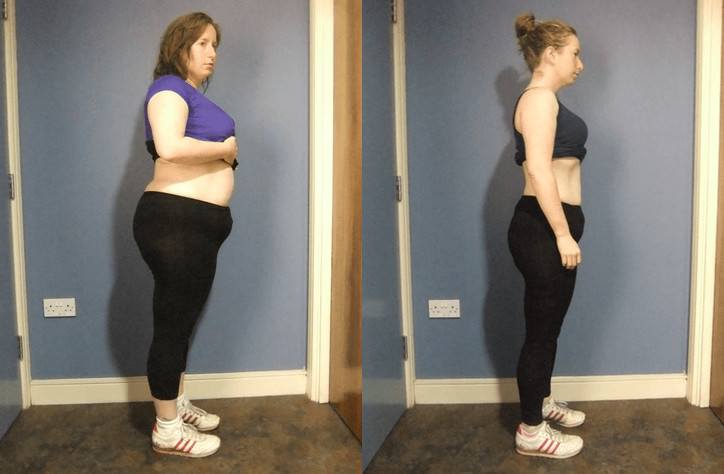 Nicola lost an incredible 56 lbs in just 6 months and 11% body fat.
'I came to Educogym Dundrum because I was over weight for years and needed something radical to make me lose weight , I was not great at attending ordinary gyms!
I did not Really know what to expect and to be honest my results amazed me.
The quality and happiness of life I have now was worth it.
I have had great moral support from my trainer Stephen and all the excellent team'.
Ann
Ann Initially signed up for our 12-day programme. She lost 7 lbs. She then signed up for the 6 month programme and achieved amazing results. She is now a yearly member. She is down 3 stone in weight, lost 38 inches all over including 7 inches from her waist.
Maura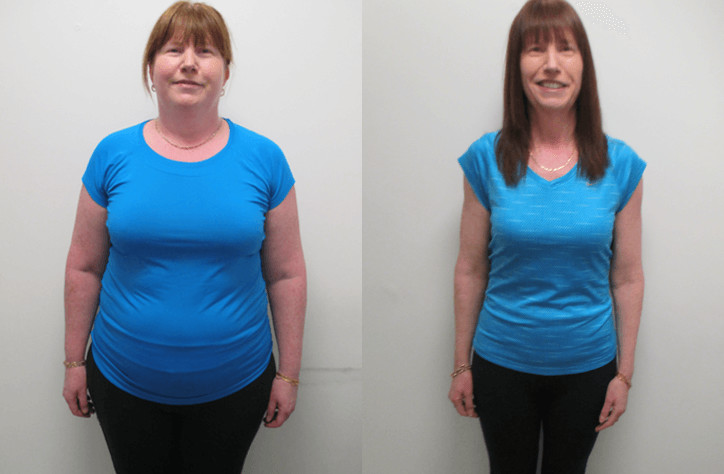 In just 11 months, Maura completely transformed her shape and her life. She lost a whopping 95 lbs in 11 months, 18.8% body fat and 11 inches from her waist. Well done Maura. Amazing.
'What a journey, what a transformation...
I was so embarrassed about how I looked. I felt old and frumpy and was at the heaviest weight I have ever been, but now I am feeling fantastic, I look toned and healthy and full of energy!
I'm amazed at how easy it has been to lose weight and watch the shape of my body transform, if I had known it was going to be so easy working out for just 20 minutes a session and sensible eating I would have joined Educogym sooner. Not only has my body transformed but the way I think about food, nutrition, exercising and life in general. I love that there is a personal trainer at every session, they are extremely helpful, friendly and supportive and know everyone by name. My routine changes regularly so I get to work different areas of my body and there is no chance of getting bored. I would never have made such a transformation without the help of the Educogym team.
I love my new body and the positive changes I have made to my lifestyle. Don't just think about joining Educogym, take control of your life and join Educogym today, it really will change your life!'
John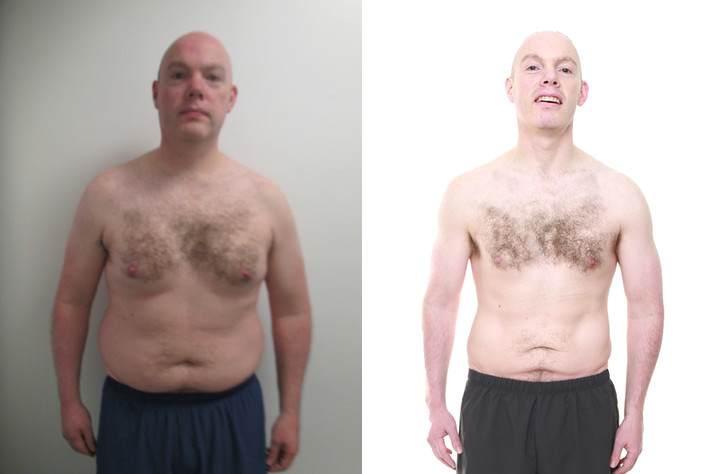 John lost an amazing 49 lbs in just 4 months. He reduced his body fat by 10% and lost 8 inches from his waist
'From the minute I approached the team at Educogym Baggot Street I was made feel right at home. This made it easier to achieve my goal of losing weight and toning up. The constant encouragement at my appraisals and the support of the team make the visits to the gym very enjoyable. I actually look forward to going to the gym now and it is not because they take it easy on you (which is certainly not the case) but it is because they create the atmosphere that makes it worthwhile. Not only have I achieved my initial goal of losing weight it has also helped me increase my level of fitness. Their focus on nutrition has also been of benefit to me as I am trying out tasty new recipes in the kitchen. So thanks to all the Educogym Baggot Street team.'
Jason
Jason's incredible transformation in just 9 months. He lost 38 lbs, 13% body fat and 7 inches from the waist.
Jason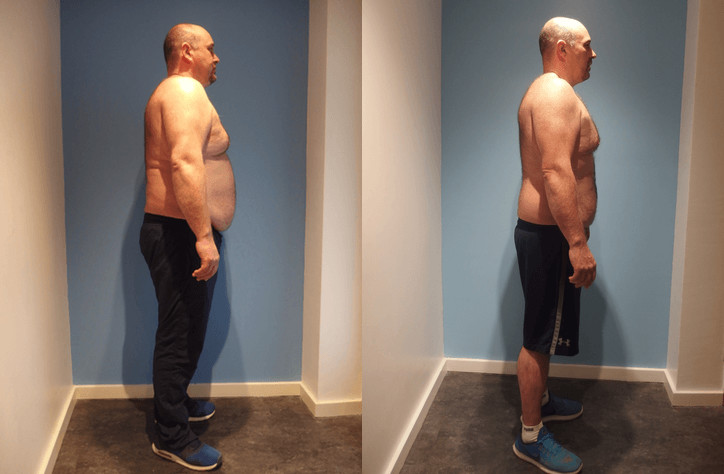 Jason lost an incredible 50.4 lbs in 17 months, 8.3 inches from the waist and reduced his body fat from 38.8% to 22%. Brilliant results so far - keep going Jason!
Domnick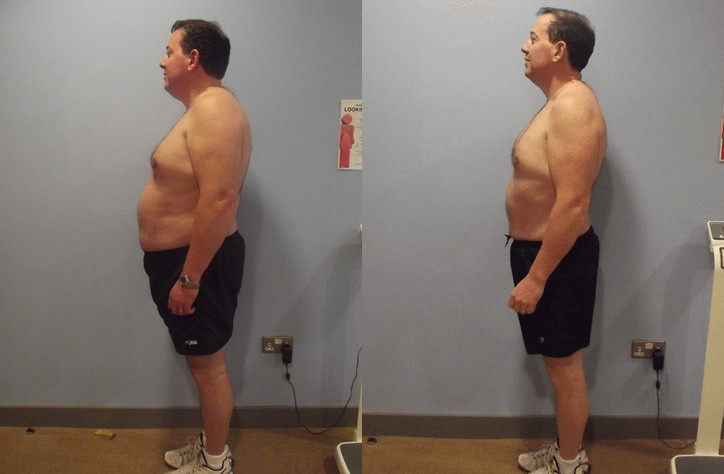 Domnick achieved life changing results in just 14 months losing 53 lbs, reducing his waist by over 8 inches, his tummy by 7 inches and his body fat by 6%.
David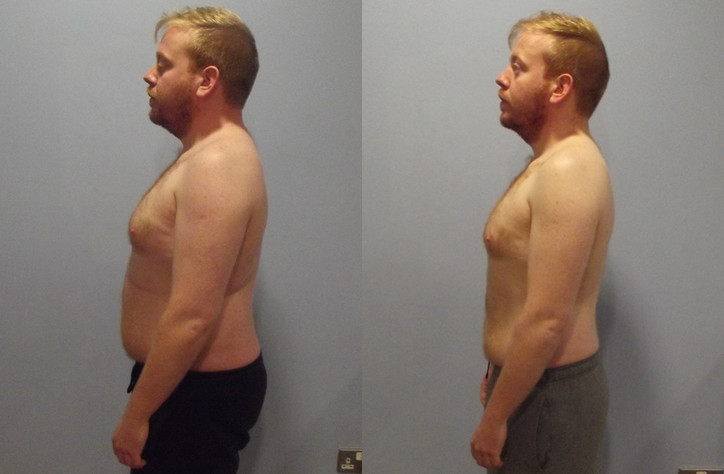 In just 6 weeks David lost 22.6 lbs from his waist, 4.6 inches from his tummy and reduced his body fat by 6%. Brilliant results over such a short time frame.
Grace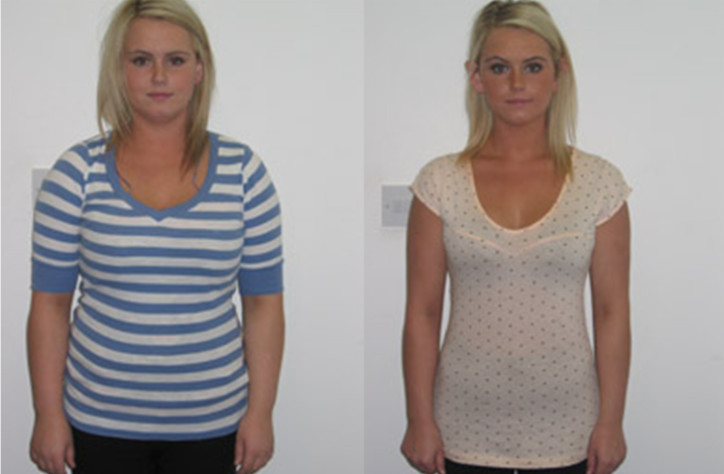 Grace's incredible transformation took just 9 weeks! Amazing difference in such a short time frame.
Dee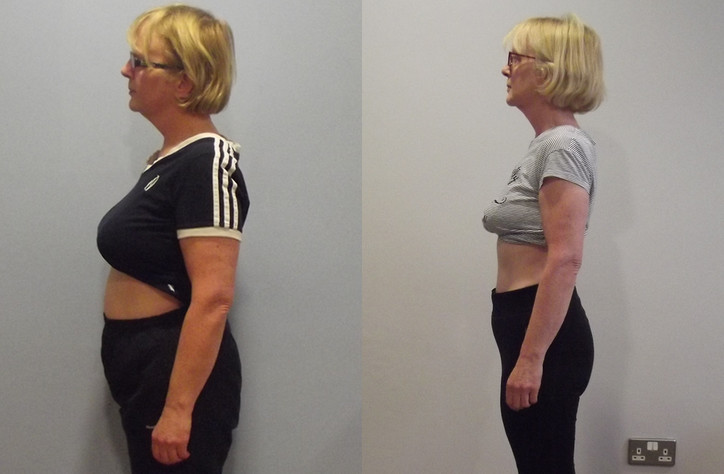 Dee lost 20.5 lbs of fat, 4 inches from her waist, 5.5 inches from her hips and reduced her body fat by 8.7% in just 12 months. Inspiring results Dee.