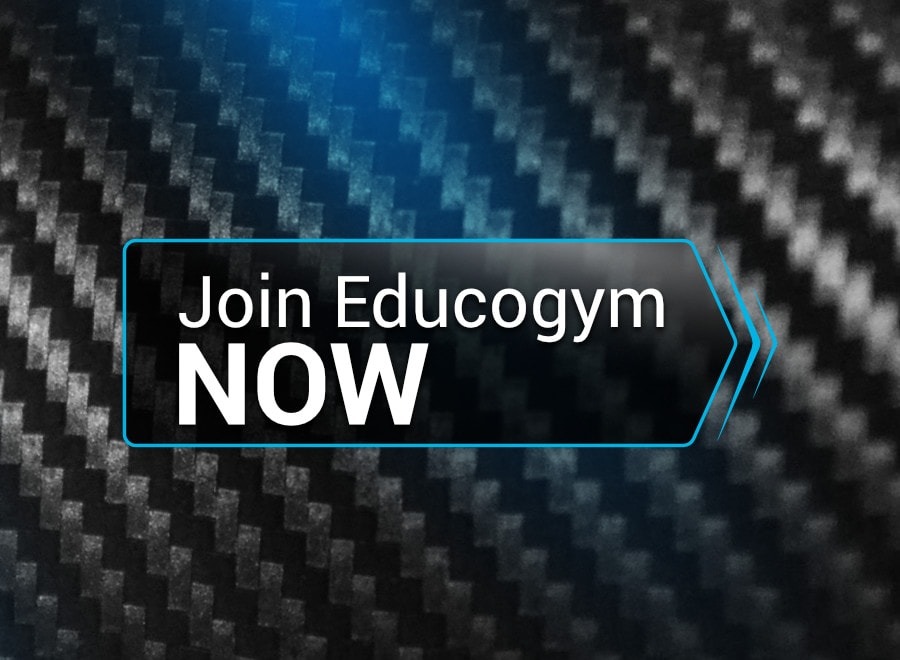 Educogym is so much more than just a regular gym. We understand that improving your physical shape is serious business. We also know that to get stunning results you need clear goals and lots of energy. You must not only train the body with the correct type of exercise, but focus the mind and nourish the body too.
FREE GUIDE TO GETTING HEALHY
Free Guide to Getting and Staying Healthy
Your guide will give you a solid foundation to understand how to get fit and healthy, and staying that way.
We will go through all aspects of the BEST kind excersice and the Foods you should eat and stay away from